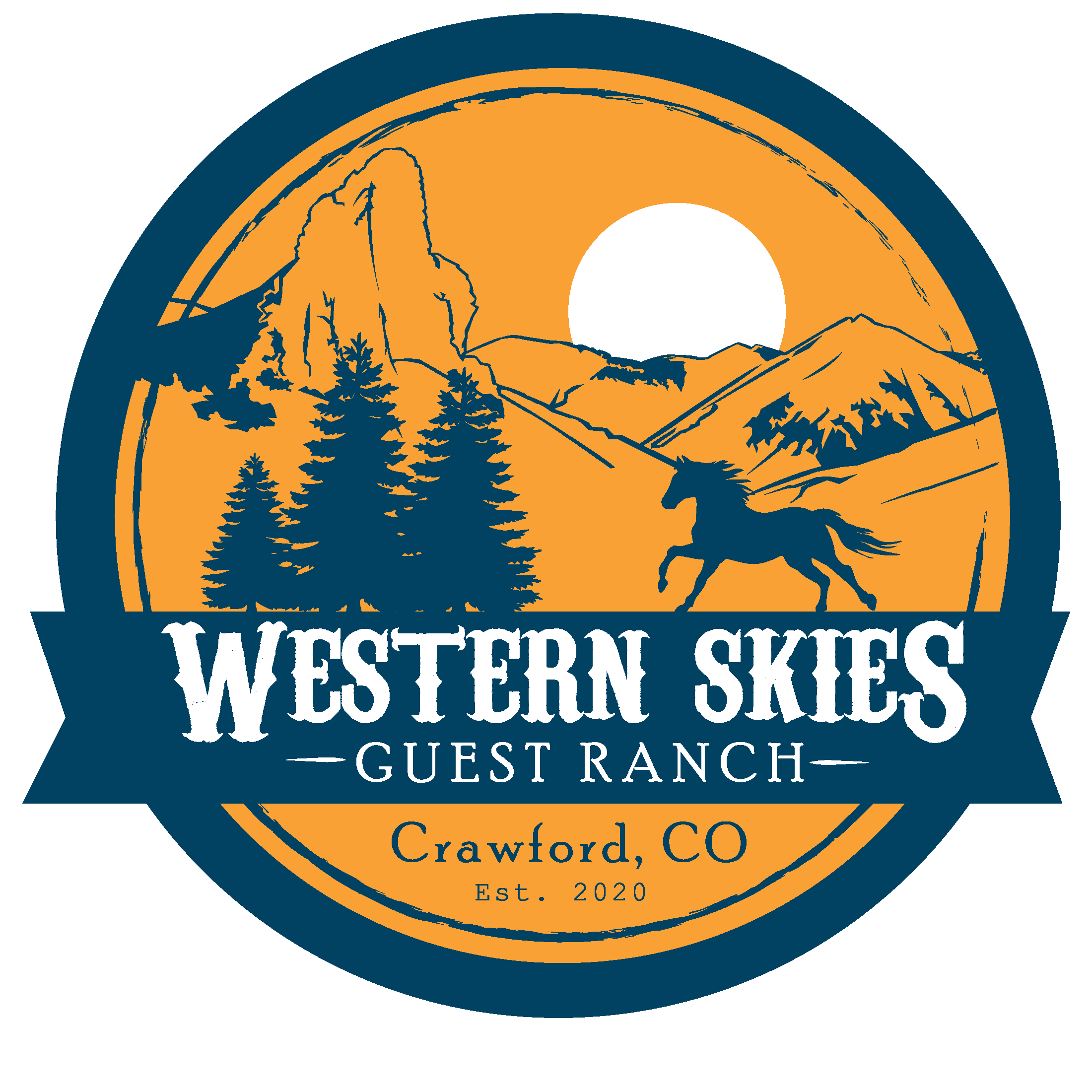 Western Skies Guest Ranch
Western Skies Guest Ranch is located on 40 acres on Fruitland Mesa, approximately 8 miles west of Crawford Colorado.  
We are open May 1, 2021 through the end of hunting season in late November. 
This amazing property is different than hotels nearby.  It features lodging in 4 RV sites (each with their own electrical plug in) and 2 beautifully remodeled rooms.  Come and enjoy the incredible views of the West Elk Mountains, the North Fork of the Gunnison Valley, and Grand Mesa! 
Hunters are welcome as they are a short drive from Game Management Areas: 52, 53, 63, 521!

34448 Fruitland Mesa Rd, Crawford CO 81415

719-213-1917