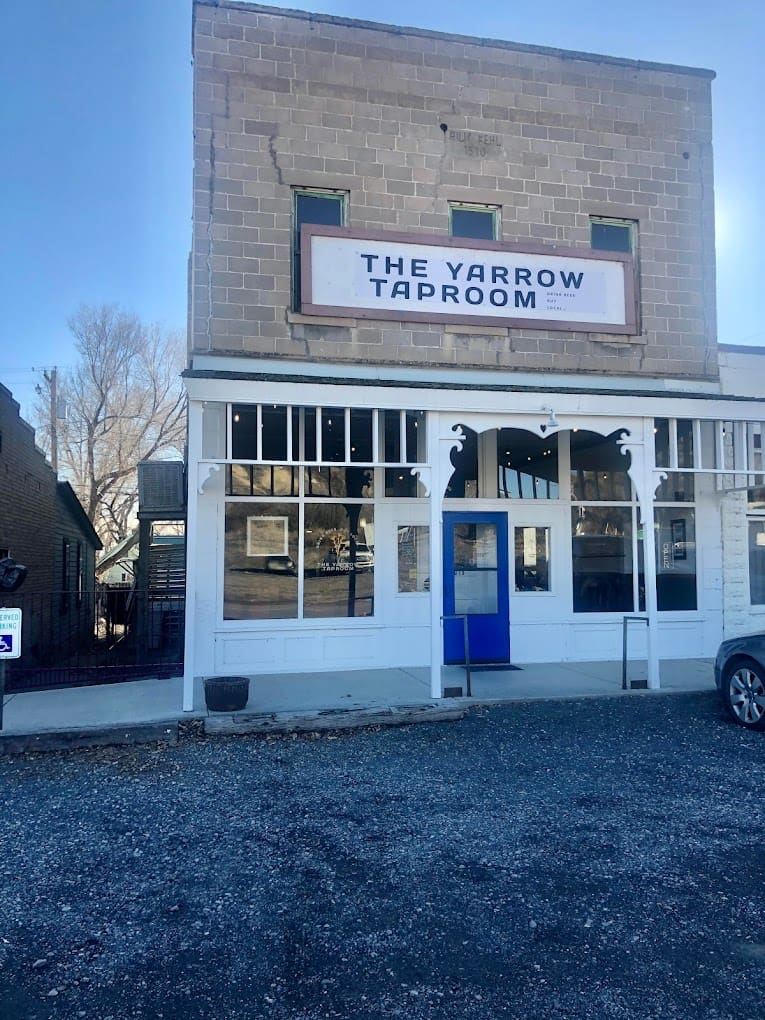 The Yarrow Taproom
The Yarrow is your small town local taproom with craft beers and delicious cocktails!
Located on Main Street in Austin CO. Delta County boasts views of the Black Canyon, the Grand Mesa, and the beautiful West Elk mountains. The Gunnison River is just a few blocks south of us, making The Yarrow a perfect meeting place for river rafters, fishers, and travelers. We pride ourselves on sourcing as much as we can from local producers within our area; whether that be the food or the booze.
Come gather with friends and enjoy all Western Colorado has to offer!

22018 Main St., Austin, CO 81410