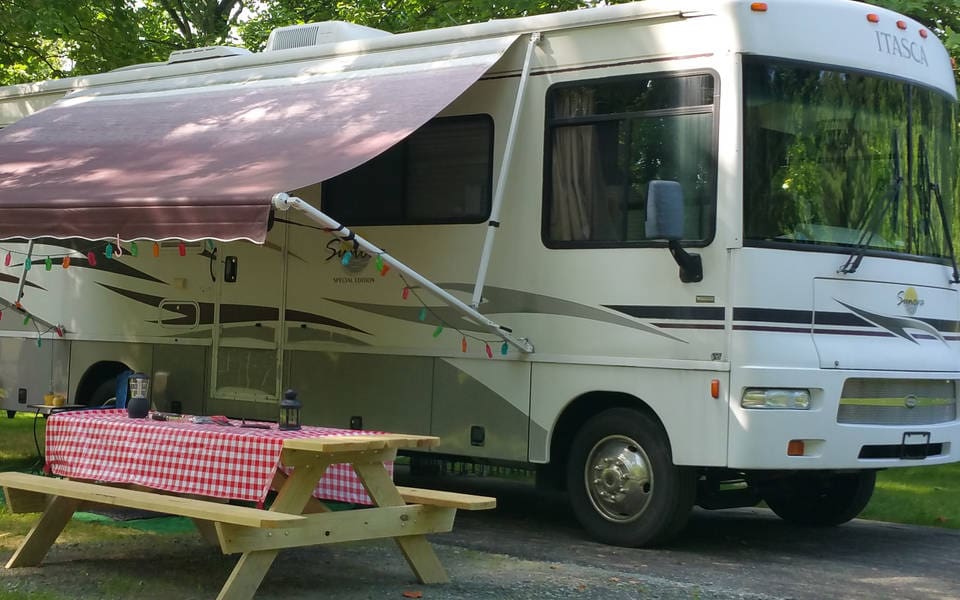 Mountain Valley Meadows RV Park
A beautiful and quiet RV Park and Campground in Hotchkiss, Colorado. Mountain Valley Meadows RV Park offers electric hook-ups, paid showers, paid laundry, and restroom facilities all on-site. Reservations are recommended.
Owned
by
Colorado
natives
that
have
lived
in
the
North
Fork
Valley
for
over
30
years.
If you are looking for a recommendation on the best fishing spots, great hikes nearby or the best places to grab a bite to eat near Hotchkiss RV Park, you've got a friendly local to help you out.

35145 CO-133, Hotchkiss, CO 81419

970-872-2351