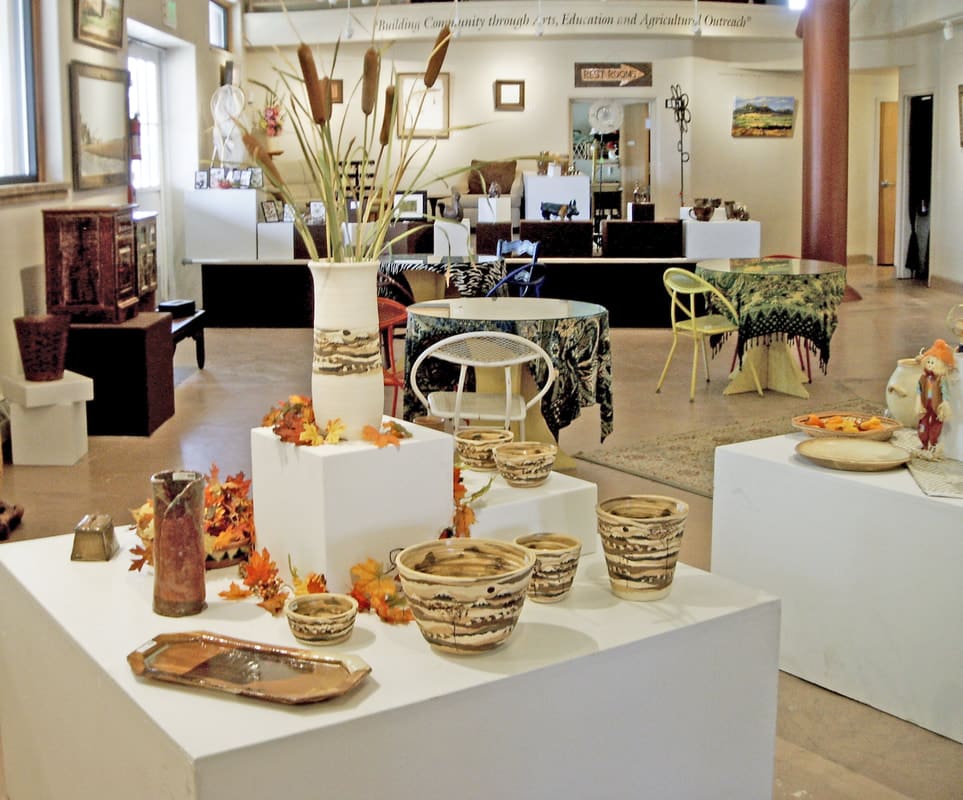 Creamery Arts Center
In 1930, the Creamery building was opened as a cooperative creamery by the North Fork Creamery Association. Our renovation brings the building back as a cooperative space of another sort, realizing the vision of the Creamery Arts Center and many artists of the North Fork Valley.
The Creamery Arts Center is committed to engaging our diverse community through a variety of art-based programs. Programming will include after-school and summer youth classes, community-based projects, adult classes, and visiting artist workshops. For more information visit the Creamery Arts Center.

165 W Bridge Street Hotchkiss, CO 81419

970-872-4848