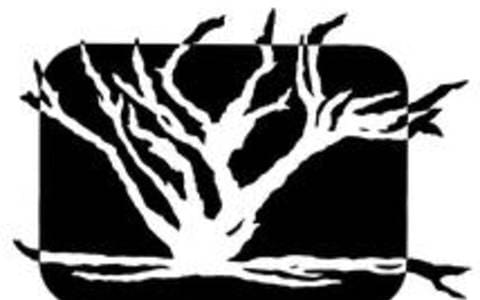 Colwell Cedars Retreat
Welcome to our Colorado Nature and Art Retreat.
Relax with nature.  Sleep in bliss.
Listen to the creek, the chickadees, the owls and hawks, the breeze in ancient cedars.
Your personalized nature walks and art experiences will refresh you and give you joy.
Viola-Rose Guesthouse:  sleeps four, has a full kitchen, great views, fast internet, and out-the-door hiking trails.
Exploring Nature at Colwell Cedars is a never-ending adventure, on your own, guided, or as part of a Nature and Art Journey.
Meet author Joseph Colwell, and be inspired by his life-long questioning and writing about nature.
Meet and study with artist Katherine Colwell, tour her gallery-studio, and explore art techniques in personalized lessons, one-on-one, or with your small group.
The magical energy of wildlife, streams and ancient trees at Colwell Cedars Retreat will sooth and satisfy your soul
and will help you access your natural creativity.  Every walk, every art experience, is filled with moments of discovery.
We look forward to sharing the abundance of nature, art, and writing with you.

30048 North Rd, Hotchkiss, CO 81419