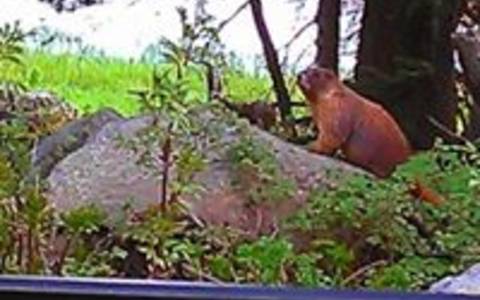 Alexander Lake Lodge
With a history dating back to the mid-1890's, Alexander Lake Lodge has become a landmark in its own right! Cabins are available for rent.
Work is well underway for the completion of a Library with over 2,000 hardcover books donated by the Cedaredge Public Library.
WE ARE OPEN ALL YEAR ROUND!!
Monday – Saturday:
BREAKFAST 8:00 AM TO 10:00AM
LUNCH 10:00 AM TO 5:00PM
DINNER 5:00PM TO 10:00PM
Sunday:
BREAKFAST 8:00AM TO 10:00 AM
SUNDAY BRUNCH BUFFET 10:00AM TO 4:00PM
DINNER BUFFET 5:00 PM TO 10:00PM
WE ALSO OFFER REGULAR LUNCH AND DINNER MENU MONDAY TO SUNDAY
*Full Bar on site
Visit the Lodge's Facebook ( https://www.facebook.com/Alexander-Lake-Lodge-175642945807312/ )

21221 Baron Lake Dr, Cedaredge, CO 81413

(970) 856-2539