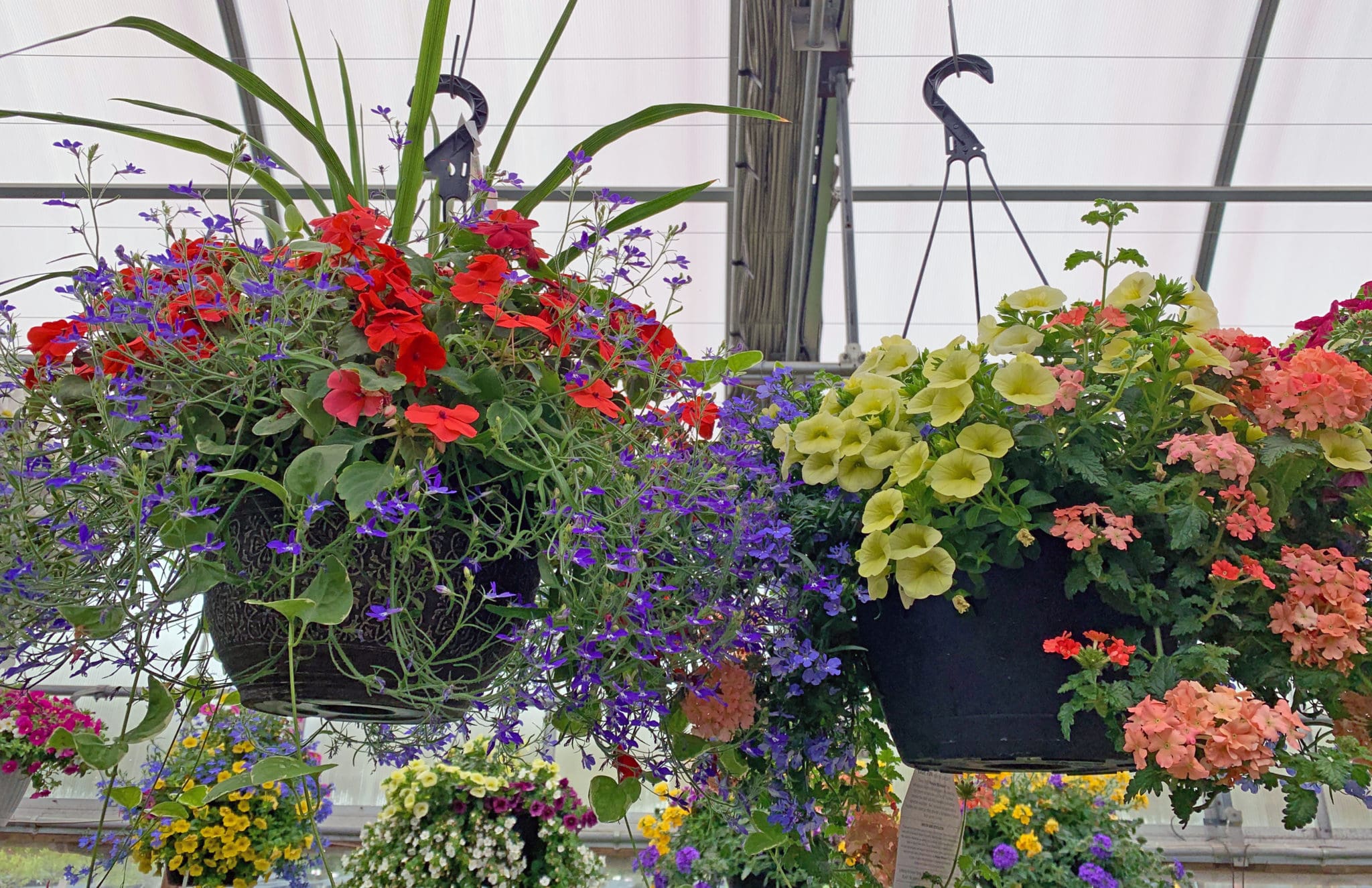 Ready for Spring? Head to The Grove in Delta for a Hanging Basket Class from 2p – 3:30p on Sunday, March 26. YOU MUST CALL TO REGISTER!
Pick out a hanging basket and the flowers/greenery you want , plant your basket, and they will grow it out until you are ready to bring it home! They will provide all the materials, including a large variety of annual flowers and greenery, and guidance. Get ready for spring!
$50 for a plastic 12″ basket.
$60 for a wire/moss lined basket.