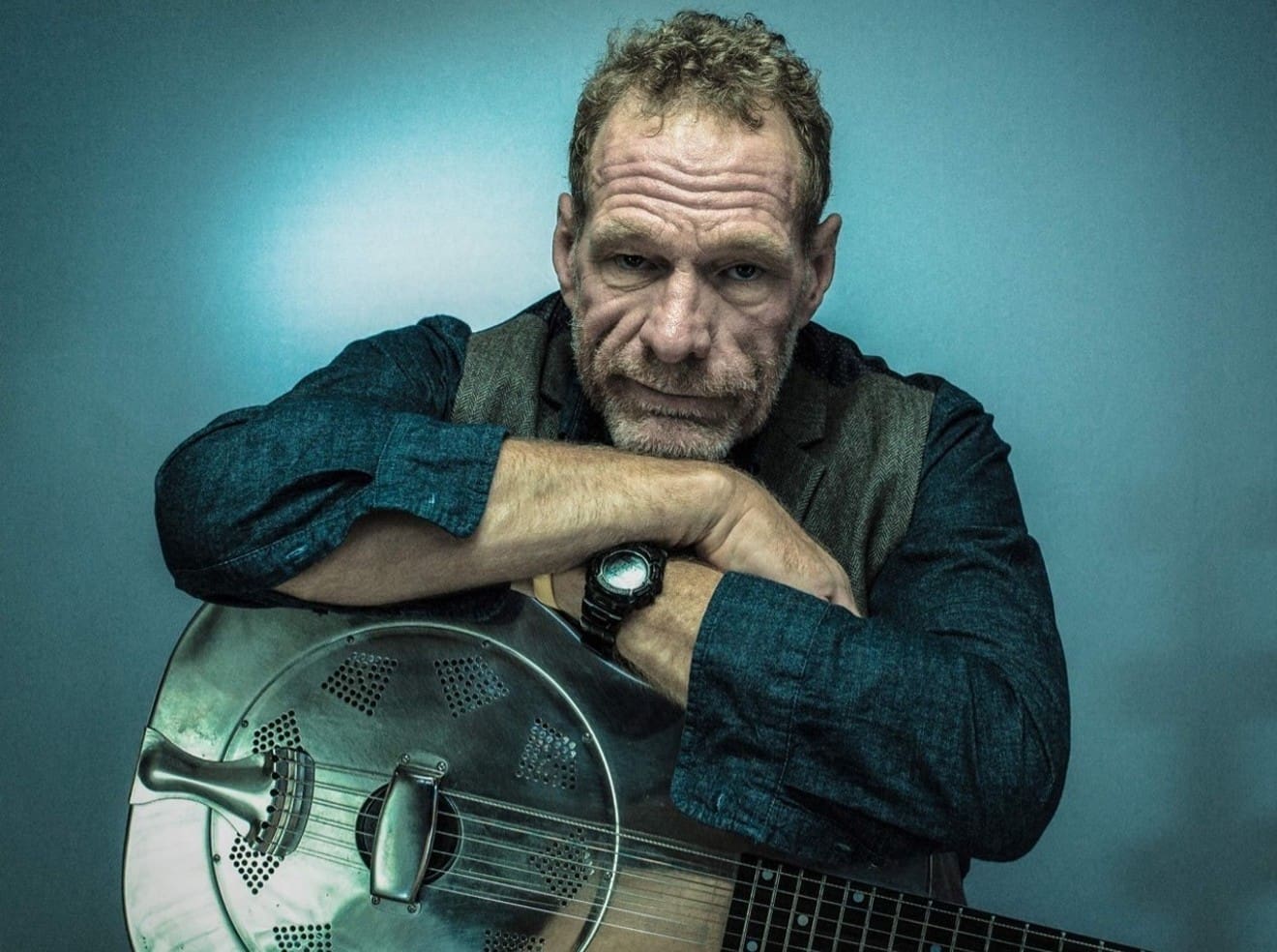 Among other things, Eric Ramsey is the 2022 Winner of the International Blues Challenge in Memphis, TN. He is three time champion of the Phoenix Blues Society's Blues Showdown and is the winner of the Stefan George Memorial Songwriting Contest. He was named Peoples' Choice Award winner at the Wildflower Music Festival, and a Finalist in the Al Johnson Songwriting Competition in 2022, a four time featured performer at the Dripping Springs (TX) Songwriters Festival and has been tapped for the prestigious Songwriter's Showcase produced by Tempe Center for the Arts, filmed for PBS distribution.
Eric has been active in the Arizona music scene since the mid 70s, performing solo or as part of any number of bands. Following a career as an electrician, he has recently – thanks to the support of his wife and family – been able to concentrate on writing and performing full time. He has self-released six CDs – 2015's debut Wills And Won'ts, 2016's acclaimed Up We Go, 2017's bluesy, resonator soaked It's A Rough World, Baby and 2018's Road Of Man. 2018 also saw the release of Rough, Raw Or Wrong:LIVE, recorded in concert. His newest release, in May of 2022, is On The Record.
With soaring vocals and organic arrangements, Eric's writes from experience about the human condition – at times sensitive, at times humorous, always thought-provoking. His arrangements and delivery encompass a spectrum of styles, from delicate fingerpicking to raucous, bluesy bottleneck slide, and he can often be found in his garage, where his family prefers he practice. Especially the banjo….